ABOUT
---
Veetech Automation FZE has proven expertise and over four decades of experience in handling complex projects, right from concept to successful implementation. Located in Jebel Ali Free Zone, Dubai, UAE, the company offers specialized and reliable solutions for the industry.
Armed with a team of experienced professionals and world-class manufacturing facility, the company has carved a niche in the market. Being responsive, flexible, and focused on the customer needs are the core values of the company. It has helped the company become prominent in the Energy sector.
In fact, Veetech Automation FZE's capabilities in industrial control automation and packaged solution business are unrivalled in the region. Proven track record of 1000+ projects is a testimony to Veetech Automation's success.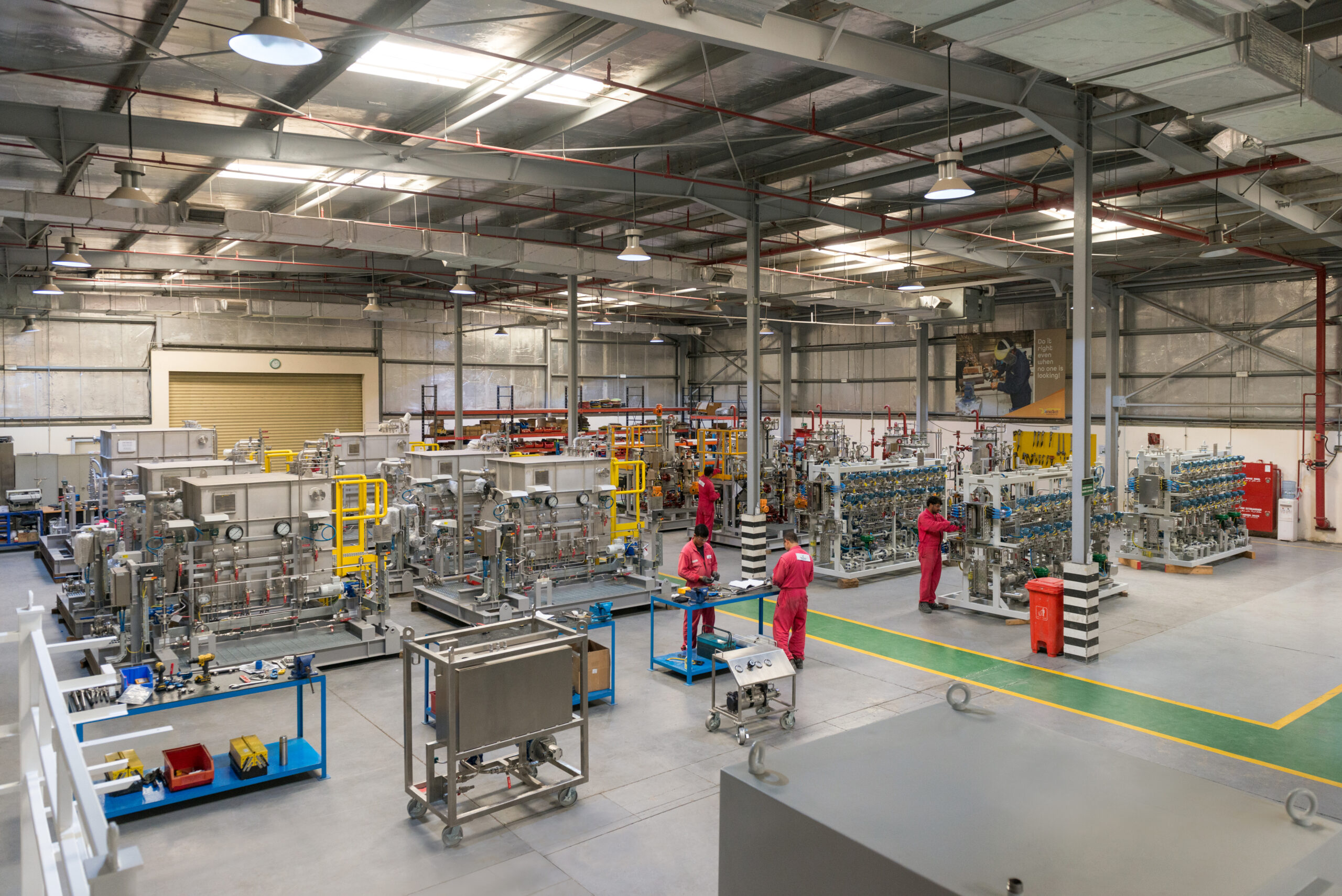 OUR HISTORY
Versatech Automation FZE (currently Veetech Automation FZE) has over four decades of experience in the Energy Sector and presence in the UAE since 2009 to focus on the Middle East, African and Asian markets.

In 2021, the company was rebranded as Veetech Automation FZE.

Today, with the vast knowledge of its people, world-class manufacturing and quality systems, and a track record of successful projects, the company has emerged as a leading solution provider in the Energy industry.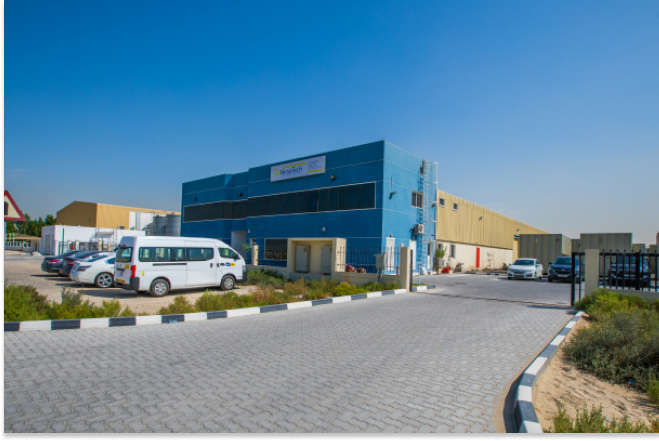 CERTIFICATIONS
Veetech Automation FZE has established strong systems and processes to maintain superior standards in quality management systems, environmental management, health, and occupational safety, among others. Veetech Automation takes pride in ethical business conduct in all aspects of its operations.

GLOBAL PRESENCE
Veetech Automation FZE's clientele includes reputed names in the Energy Sector in
UAE
Saudi Arabia
Qatar
Oman
Kuwait
Bahrain
Iraq
India
Malaysia
Singapore
Turkmenistan
Angola
Azerbaijan
Kazakhstan
Greece
Russia
Albania
Algeria
Romania
Kurdistan
Mozambique
Egypt
Sudan
Nigeria
Ghana
Libya
Uganda
Spain
France