SUPERIOR VALUE CREATION
---
Veetech Automation's extensive knowledge and decades of expertise combined with core values enable the company to provide best-in-class solutions to its clients in complex and challenging assignments. The highly talented engineers at Veetech offer innovative solutions meeting the specific needs of customers.
As a proficient equipment manufacturer, Veetech Automation supports and extends its value-added services to ensure reliable and long-lasting service of the products.
Partner With Us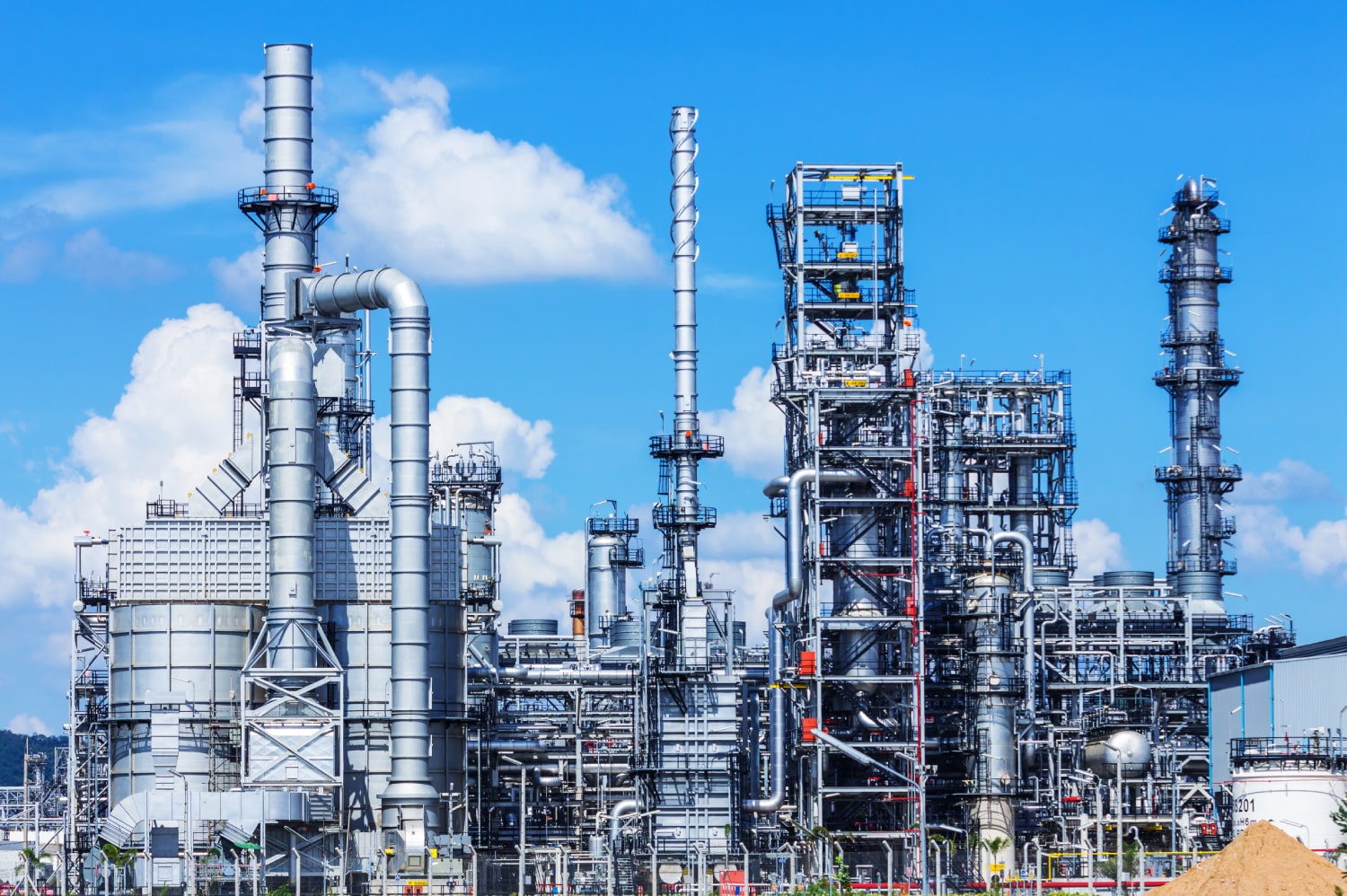 PRESSURE TESTING
Pressure testing activities for the field tubing of wellhead control panel to wellhead valves are carried out at the site.
Read More

EQUIPMENT RENTAL
Veetech Automation offers mission critical equipment like Flushing equipment, pressure testing equipment, and nitrogen booster units, among others on a rental basis.
Read More

PRODUCT TRAINING
Veetech Automation's highly experienced and talented trainers are ready to offer on-site equipment/operational training for client personnel.
Read More